Moore Research is a proud member of: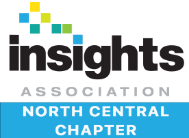 Insights Association
The Insights Association (IA) has over 3,000 members globally representing all segments of the research profession. The IA leads the global opinion and marketing research profession by helping businesses and organizations leverage the voice of the customer. Our CEO, Colleen Moore Mezler, served as President for the 2007-2008 term. She also received the 2014 Lifetime Membership Award. Our Director of Research & Insights, Lindsay, previously served on the Great Lakes Chapter (GLC) Board as a director as well as the President-Elect for the 2021 term. She was also a member on the GLC Diversity & Education Committee. In 2022, she served as the board President of the newly formed North Central Chapter.

Moore Research is a proud Platinum Sponsor to the Insights Association North Central Chapter.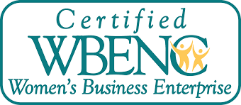 Certified Woman Owned Business (WBENC)
WBENC Certification validates that the business is 51 percent owned, controlled, operated, and managed by a woman or women. To achieve WBENC Certification, women owned businesses complete a formal documentation and site visit process which is administered by one of WBENC's 14 Regional Partner Organizations.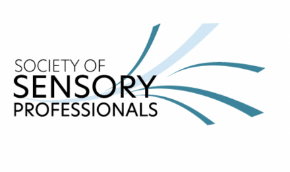 The Society of Sensory Professionals
The Society of Sensory Professionals is a 501(c) non-profit organization devoted to developing and promoting the field of sensory science.