Home
MOORE Experience, Reach, Insights & Possibilities
Moore Research Services, Inc. is a global marketing research firm with a passion for building, assessing, and strengthening clients' product lines and services.
Personal Service For Results That Speak
See how Moore provided a top cosmetics company with qualitative research for their product launch.
The Moore Method
The Moore team is experienced in qualitative, quantitative, and mixed methodology research. A research plan is customized for every client based upon their goals. The process ensures accurate and detailed information that helps to predict market share, identify key opportunities, and align clients' decisions to business growth and sustainability.
Moore Research has worked with a variety of industries from A to Z.
Learn More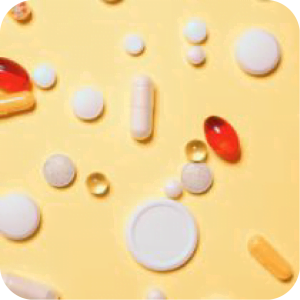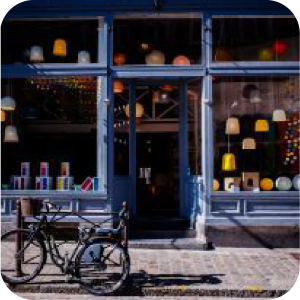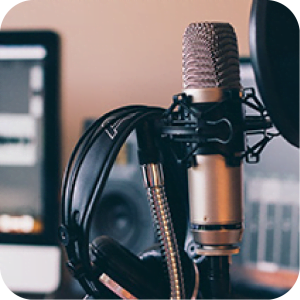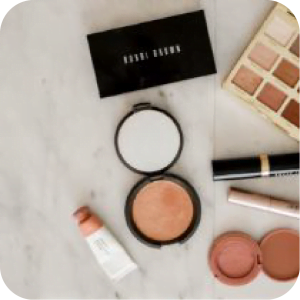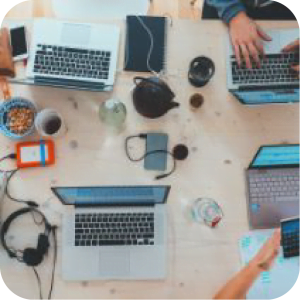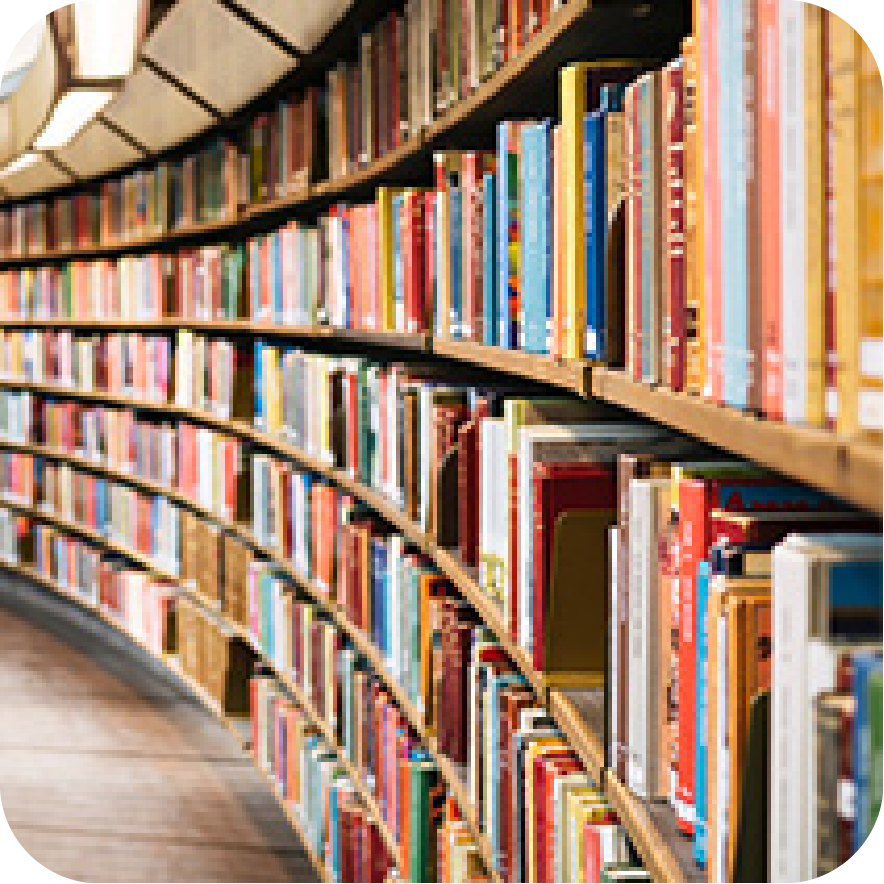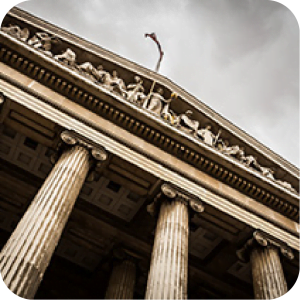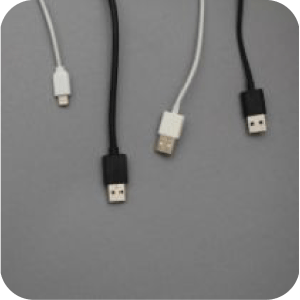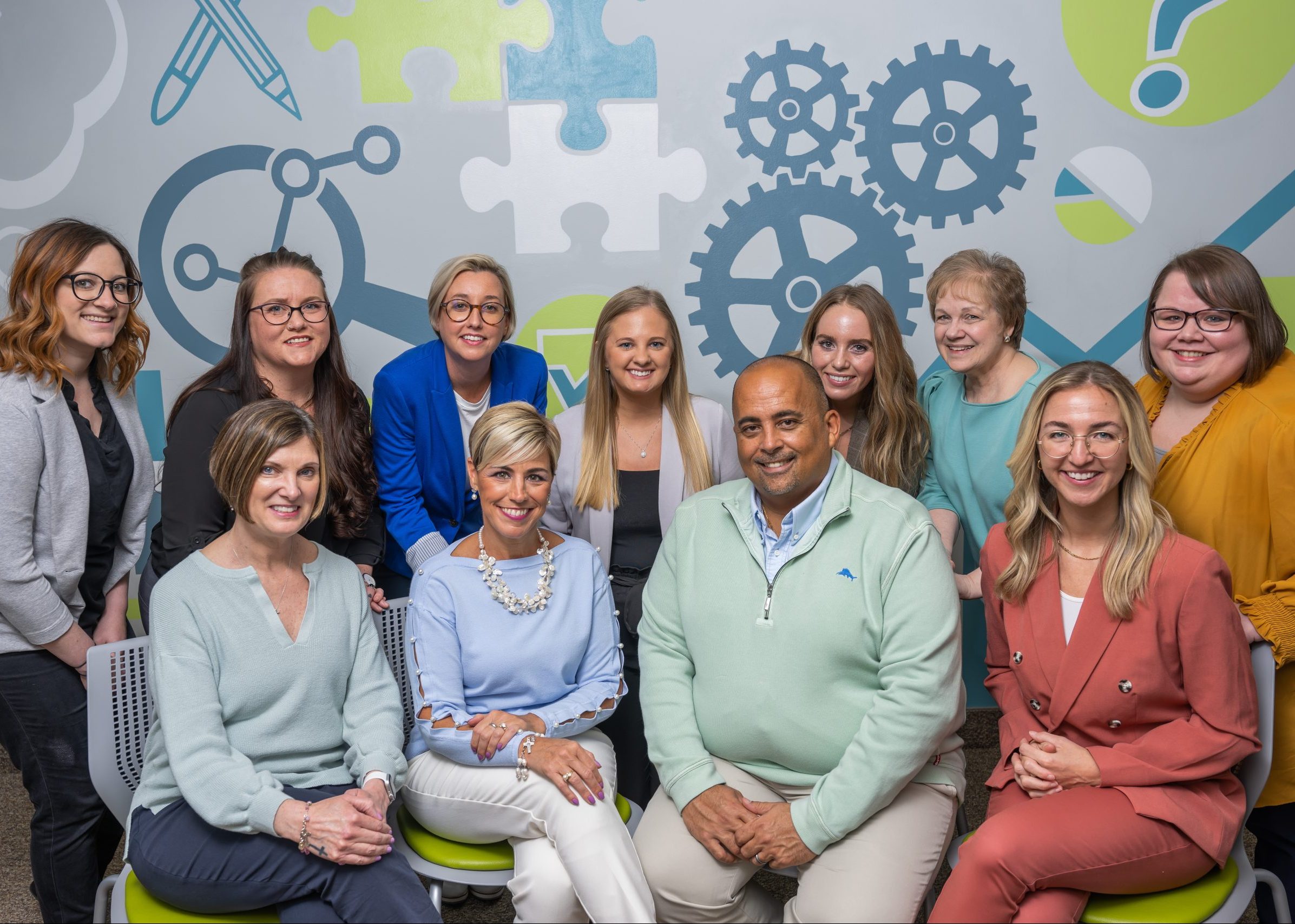 We are passionate about building and strengthening our clients' product lines through
solid research

.
Testimonials
"
They have extensive expertise in the design, execution and analysis of quantitative product testing and survey research in multiple markets across a wide variety of beauty categories. In addition, Moore brings the qualitative insight behind the analytics to provide greater depth of understanding.
- Avon Products, Inc.
Testimonials
"
Our project went smoothly. Everyone at Moore Research is always friendly, courteous and professional. I can't say enough good things about them! I will engage Moore Research at every opportunity I get!
- Erie Insurance
Testimonials
"
We've worked with Moore Research on a number of qualitative research projects, in particular have utilized their expertise in online focus groups. They are a great resource for us as they strive to understand our business and provide customer-oriented and fact-based findings based on the research. By helping us navigate the rapidly changing consumer marketplace we're able to better understand the customer and how to translate the learning into better decisions for our business.
- Wegmans Grocery